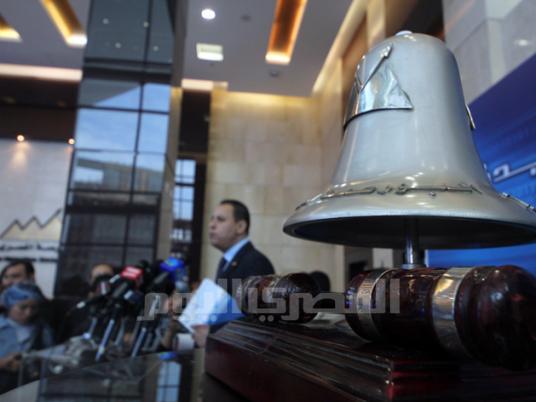 Amid a harsh climate for foreign investment , German insurance company Allianz said it is not considering leaving the Egyptian market and would rather intensify its operations, despite the political and economic situation.
"We are not exiting the Egyptian market, as rumored," Allianz CEO Udo Kruger, said in a news conference Tuesday. "We will rather increase our works to cater for clients' requirements."
Allianz operates in more than 70 countries. In Egypt, it runs two companies: Allianz Egypt and Allianz Life Assurance Egypt.
Kruger said his company is working on the construction of a new office in the Fifth Settlement at a cost of US$40 million, adding that the company would relocate to that building by the end of 2013.
"We are optimistic for the future of our operations in Egypt," he said, adding that he is sure political and economic stability would strengthen the market and investments.
He said the company runs assets worth nearly LE3.3 billion here, and it is in the process of establishing a managing company and a holding company comprising its Egypt-based firms.
"We have 45,000 customers and 13 sales offices in Egypt. We are not satisfied with that and are working to increase those numbers in the coming period," Kruger said.
The company's Egypt branch achieved growth of 10–12 percent last year. He declined to mention details about revenues or profits made during the same period.
Edited translation from MENA