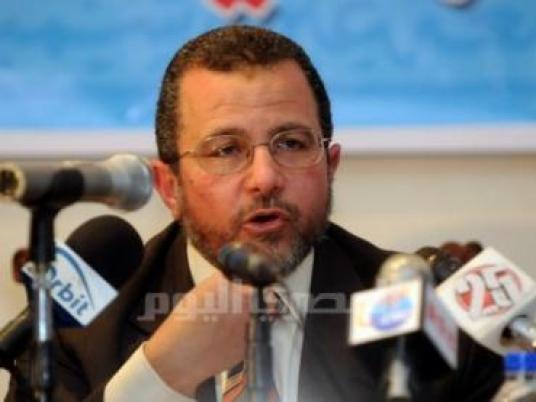 News reports said Tuesday that a limited Cabinet reshuffle is being mulled in light of the failure of Prime Minister Hesham Qandil to resolve several issues.
The state-run daily Al-Gomhurriya reported that the reshuffle is being considered after the Shura Council and the Muslim Brotherhood's Freedom and Justice Party had slammed the Cabinet, holding it responsible for the failure of President Mohamed Morsy's project to quickly solve citizens' problems.
The Qandil administration's failure to solve problems such as train crashes, power outages and fuel shortages has dented the Freedom and Justice Party's popularity and threatens its chances of winning a majority in the next Parliament.
The paper quoted an informed source as saying that several reports were submitted to Morsy regarding the government's performance and criticizing confusion surrounding decision-making processes, leading to a loss of confidence in the Cabinet's ability to fulfill its duties.
Although the Brotherhood has expressed dissatisfaction with the Cabinet's performance and called for changes to it, the source confirmed that no one has proposed replacing Qandil.
The source added that the ministers of petroleum, electricity, transportation, local development, education, culture and environment were among those candidates for replacement.