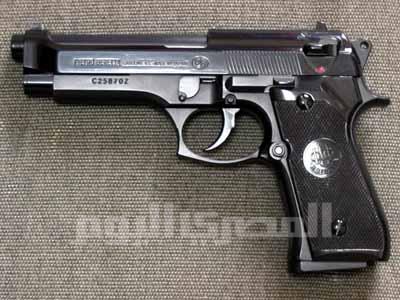 In the third armed robbery to strike Cairo in less than two days, thieves robbed a post office and managed to escape.
Post offices in Egypt render banking services in addition to sending letters and parcels.
The robbery, which took place in Helwan neighborhood in broad daylight, coincided with MP criticism of Interior Minister Mohamed Ibrahim for poor security.
On Monday, an HSBC bank and a Swiss Armored were also robbed in Cairo.
Eyewitnesses said five people broke into the post office, closed it behind them, threatened the staff with firearms, stole LE150,000 and fled in an a car that lacked a license plate.
The only injury was Mahmoud Abbas, the post office's director, who suffered a facial wound from glass shards when the attackers shattered the door.
Since January 2011, people have demanded better security after the police withdrew at the beginning of the 25 January revolution early last year.
Translated from Al-Masry Al-Youm