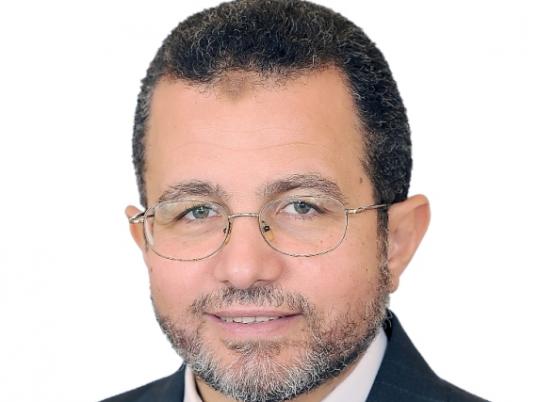 Prime Minister Hesham Qandil said Sunday that although the country's economic situation is "difficult and critical," the country is not going bankrupt.
"Countries don't go bankrupt, only companies do," Qandil said at a press conference.
He said that the Cabinet would quickly take measures to address major economic challenges such as high unemployment and the gaping budget deficit, and promised to provide new job opportunities and improve the investment climate.
"The recent political crisis the country has been through [has] negatively affected the economy, tourism and foreign investments," he added.
Qandil said that the budget deficit is one of the biggest challenges facing the government, adding that it will be resolved through increasing state profits, acquiring loans, reforming subsidies and fighting corruption.
The deficit is estimated at LE200 billion (US$27.5 billion).
Qandil said the Cabinet would hold talks with International Monetary Fund officials in January over the $4.8 billion loan that the government and the IMF reached an agreement on in November. The government requested a delay in final approval of the loan earlier this month during the unrest sparked by President Mohamed Morsy's controversial 22 November decree.
He said that the loan's value is in the confidence boost it will give to the economy, not in the loan's amount, which will not cover the deficit.
Qandil renewed calls for dialogue under the framework of a national initiative that would bring economists from different political blocs together, alongside decision makers, with the aim of building national consensus. Examples of organizations that will be invited to this dialogue are the Faculty of Economics and Political Science of Cairo University, the Economic Research Forum and the Cabinet's Information and Decision Support Center.
According to Ashraf al-Arabi, minister of economic cooperation, the initiative will focus on issues of social justice, fighting unemployment, encouraging investments, combatting corruption and reviving tourism.