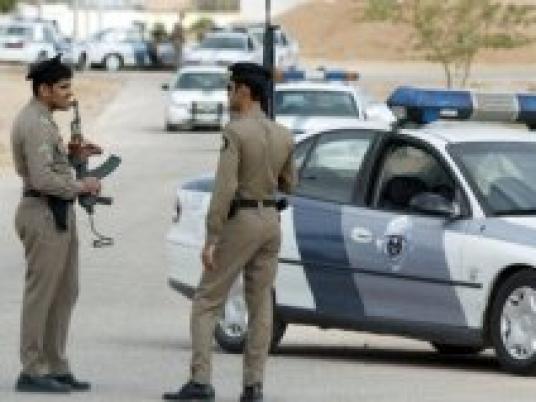 The Egyptian Consulate in Jeddah scrambled to meet with an unidentified Egyptian man who has been detained by Saudi authorities after he repeatedly called the consulate and threatened suicide.
The man claimed to have been held for 37 days in the Quba Police Department in Medina "unlawfully." The consulate's legal adviser
Yasser al-Wani met with the man for an hour. Consul General Ambassador Adel al-Alfi later followed up with the police department head.
The citizen faces charges of blaspheming religion and was arrested after a complaint filed against him by another Egyptian citizen, backed up by the testimony of a Saudi citizen. The case is scheduled for a hearing on 11 November.
According to Wani, the man continues to be detained at the police station because he refused to provide identity documents or sponsorship information to authorities, preventing him from being transferred to the general prison. However, the consulate has sent a memorandum to the Saudi Foreign Affairs Ministry asking for the man to be released on bail.
Edited translation from Al-Masry Al-Youm