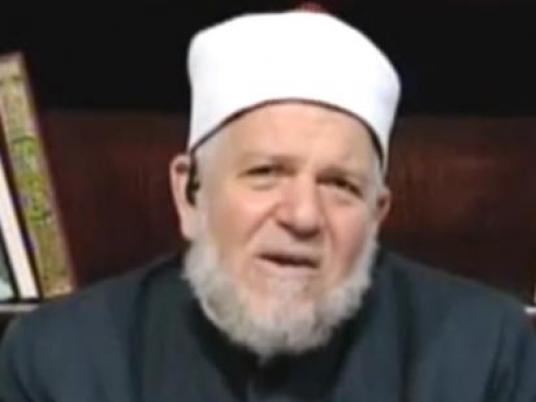 Minister of Religious Endowments Talaat Afify renewed on Saturday his warning to preachers not to turn mosques into political arenas as parliamentary elections near.
In a statement, Afify said that preachers have a role in urging voters to participate, but added that they should refrain from endorsing partisan viewpoints and make the case for voting from an Islamic perspective.
Afify also said that partisan statements in mosques would be investigated, and called on political parties not to misuse mosques for political purposes during campaigns.
Afify had earlier criticized calls for boycotting the upcoming parliamentary elections, scheduled to begin 22 April, claiming that the boycott calls were seeking to cause "destruction and chaos" and to destabilize President Mohamed Morsy's administration.
Describing such calls as "destroying the political process," Afify said that everyone should accept majority opinion, as expressed through the ballot box.
Edited translation from MENA