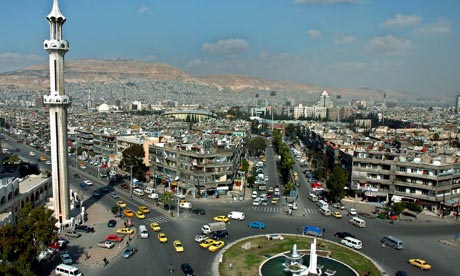 Flights between Cairo and Damascus have been suspended for the ninth consecutive day due to the deteriorating security situation around the Damascus International Airport.
Informed sources at Cairo International Airport said that EgyptAir suspended flights after being informed by its Damascus office manager about the unstable situation around the airport.
However, the Cairo-Aleppo flight left with 20 passengers on board after the security situation in Aleppo was confirmed.
A resumption of flights between Egypt and Syria comes following negotiations among the company and Foreign Ministry, the sources added.