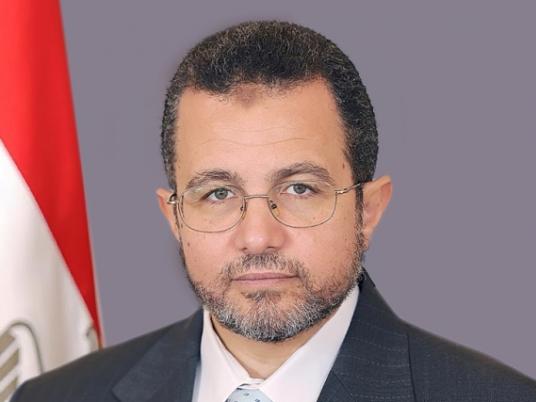 Prime Minister Hesham Qandil will retain his post until parliamentary elections are completed, a senior government source told Al-Masry Al-Youm, noting that Qandil's meeting with President Mohamed Morsy on Monday did not address this question.
No changes of ministers are expected for the time being, he said. The Qandil cabinet had seen a partial reshuffle of ten ministries earlier this month, which included the ministries of interior and finance.
As the political crisis of the past few days — with clashes in several cities, and a state of emergency in Port Said, Suez and Ismailia — a number of figures have called for Qandil to step aside and a coalition government take over.
Local Development Minister Mohamed Ali Beshr said, meanwhile, that the cabinet will discuss the crisis on Wednesday, and that a ministerial panel chaired by Qandil will communicate with different political groups in order to reach consensus.
Earlier on Tuesday, Qandil had held a meeting with the ministers of interior, justice, and parliamentary affairs as well as other security officials to discuss the escalating tensions in a number of cities in Egypt, and what security measures should be taken. There have been over 50 casualities so far and hundreds injured in clashes associated with the commemoration of the second anniversary of the January 2011 uprising and the sentencing in the Port Said massacre trial on Saturday.
Edited translation from Al-Masry Al-Youm