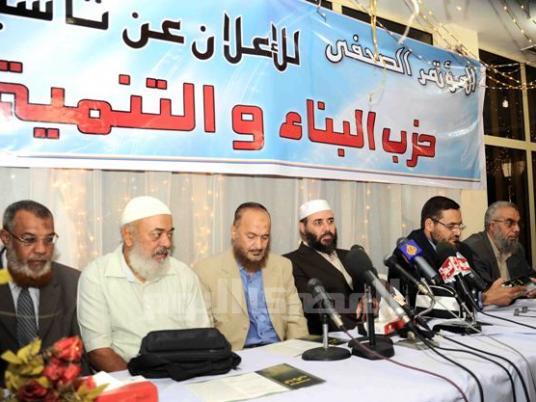 The Jama'a al-Islamiya and its Construction and Development Party announced they would form joint citizen committees with the Muslim Brotherhood to protect polling places during the constitutional referendum, and to secure Muslim Brotherhood headquarters against possible attacks.
"Mobilizing for the 'yes' vote will continue until the day of referendum, as both the group and the party will work on mobilizing voters by distributing instructions that explain the importance of voting and reading the constitution," said Khaled al-Sherif, the media advisor to the Jama'a al-Islamiya.
"Working spaces for the party and the group have been established in all governorates, and the group's shura council is in permanent session to take any quick decisions," he continued.
Sherif also said that the Interior Ministry has to perform its duties by protecting Tahrir Square protesters after rumors about plans to attack them have been circulated.
Edited translation from Al-Masry Al-Youm