---
Reuters
---
Gunmen on Sunday attacked a luxury resort popular with Western expatriates just outside Mali's capital, Bamako, killing two people in what the security minister called a terrorist attack, while 36 guests were rescued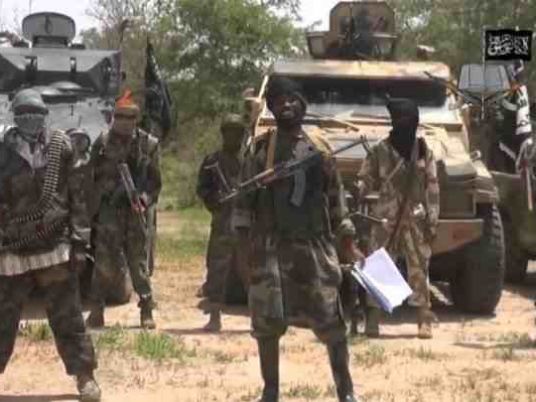 Malian security forces have killed five militants involved in an attack at the weekend on a luxury resort popular with Western expatriates outside Mali's capital Bamako, the security minister said on Monday.
"This was without doubt a terrorist attack," Security Minister Salif Traore told Radio France International. "The anti-terrorist forces arrived on the scene immediately afterwards. Five terrorists were killed … The operations continued throughout the night."
Traore added that the militants had some accomplices who had not been killed or detained. On Sunday night, authorities reported that two of the assailants had been killed.
Gunmen on Sunday attacked a luxury resort popular with Western expatriates just outside Mali's capital, Bamako, killing two people in what the security minister called a terrorist attack, while 36 guests were rescued.
In related news, Reuters reported that French President Emmanuel Macron spoke to the leader of Mali after Sunday's attack on a luxury resort in the country, and pledged France's full support for the country, Macron's office said on Monday.
"During their exchange, he conveyed France's full support to Mali's president during this ordeal," said Macron's office.