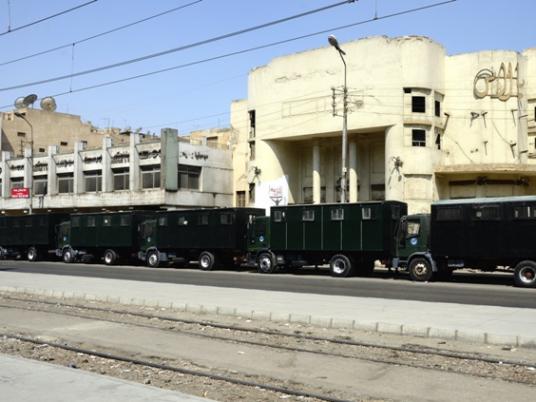 The National Salvation Front (NSF) has set three conditions to engage in a national dialogue with President Mohamed Morsy and the Muslim Brotherhood over the controversial new Constitution and the draft parliamentary elections law.
The front said in a statement Thursday that the dialogue must have a clear agenda, its results must be announced to the people and there must be a will to implement what has been agreed upon.
Morsy's office began the dialogue sessions last month in an attempt to to achieve consensus with political forces opposing the country's new constitution, which was passed with a 64 percent "yes" vote in the recent national referendum.
The front, which comprises at least 15 secular-leaning political groups, refused to take part in the dialogue before resolving disputed constitutional articles. It had also claimed the vote on the constitution was marred by numerous irregularities.
A serious dialogue should steer away from polarization and toward a common ground that would allow for some degree of compatibility — something that was absent in the previous sessions of the dialogue, when the president's office only met with its supporters, the statement said.
The NSF called for the formation of a committee that would amend the contentious articles of the Constitution, with half of its members being legal experts and the other half equally divided between the president's supporters and the National Salvation Front.
It also said there should be a public pledge to abide by the amendments.
"We are not giving up our demands," said front secretary general Ahmed al-Borai. "We will participate if the dialogue is serious."
Edited translation from Al-Masry Al-Youm