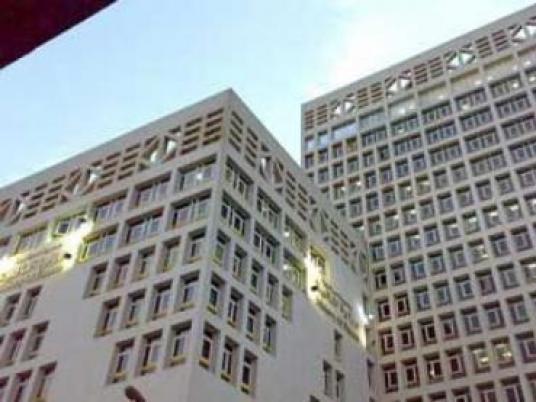 Finance Minister Momtaz al-Saeed said Monday that a planned set of tax amendments will not adversely affect people with low incomes.
He added that the new taxes are intended to address loopholes exploited by some to evade tax payment, and to bolster national industries, particularly since the cancellation of the sales tax on capital goods motivates investment and expansion of existing factories and creates jobs.
The minister also indicated that underground factories will not have their past operations taxed if they are officially registered with the tax authority within 12 months of the enforcement of the amendments.
To emphasize that the new taxes are not intended to boost tax proceeds but rather to curb tax evasion, the minister said that the they only apply to 25 commodities and services.
He also said that the commodities on which taxes will be raised, such as liquor and tobacco, will not affect lower income categories. Even after the increases, the prices of locally-produced cigarette packs would increase by LE0.75 and imported cigarette packs by LE1.25, he added.
The taxes on steel will be raised from 8 to 10 percent and on cement from 5 to 10 percent, upon the suggestion of the construction materials sector.
The minister made these statements during a meeting with the Egyptian Federation of Investment Societies, as part of a series of meetings the government is holding to discuss economic issues and tax amendments.
Edited translation from Al-Masry Al-Youm