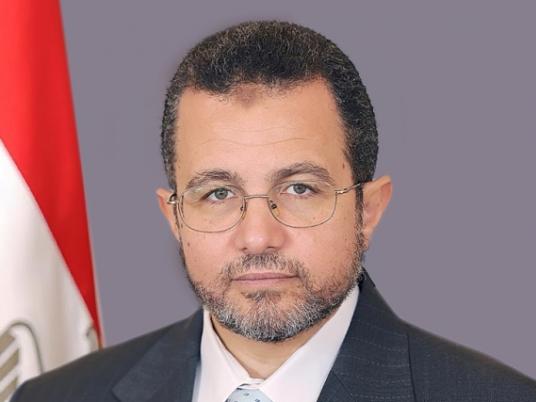 The government would sternly confront any destructive and violent actions that deviate from peaceful protests, Prime Minister Hesham Qandil said in a statement Tuesday as thousands of protesters flocked to Tahrir Square to protest new powers President Mohamed Morsy granted himself through a constitutional declaration last Thursday.
Qandil added that the government is proceeding with its activities normally, and its departments continue to provide services for citizens.
"In the current critical period, the country needs doubled work and production, which is the only means to overcome this stage and emerge from the hard economic situation," he said.
Qandil also expressed sorrow for the death of a number of pro- and anti-Morsy activists over the past days during protests denouncing the constitutional declaration, urging citizens to adhere to "the spirit of peacefulness that characterized the January 2011 revolution."
Edited translation from Al-Masry Al-Youm