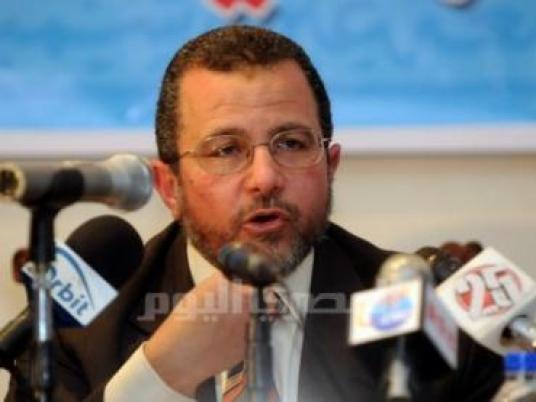 Prime Minister Hesham Qandil on Tuesday said the government has increased investments to LE55.6 billion this year.
"The aspirations of the Egyptian people to achieve greater social justice require action," he said.
In a statement after a meeting with the International Monetary Fund delegation in Cairo, Qandil said the government raised its investments by 52 percent compared to last year, pointing to a number of services provided by partnership projects between the public and private sectors regarding drinking water, roads, health and recycling of solid waste.
"We must redistribute resources to reach low-income groups," he said. "This is the essence of our financial reform program.
"We must preserve Egypt's fortunes for the future generations, and protect those fortunes from depletion and excessive consumption."
He also said the government is expanding the pension beneficiary base to 1.5 million people by the end of fiscal year 2012/2013, then to 2 million people by the end of fiscal year 2013/2014.
"We will gradually reduce the budget deficit to 8.5 to GDP by the end of fiscal year 2013/2014, and the public debt to 70 percent to GDP by the end of fiscal year 2016/2017," he said.
He said the rich would bear the greater burden in the reform program through an income-proportionate tax system. "Egypt is facing a financing gap, which requires a multi-pronged economic program and help from the international community, including the IMF," he said.
Edited translation from Al-Masry Al-Youm