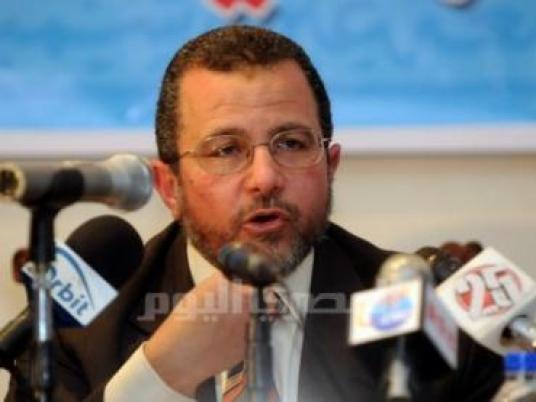 Remittances from Egyptians living abroad have increased by 40 percent, Prime Minister Hesham Qandil said in a press conference Sunday.
Qandil also said the government's priority is to improve public services for all citizens, not just for a particular party or faction.
"If there is one lesson we have learned, it is that political dispute should not influence the economy," he said.
In response to a question about the government's programs that need several years to implement, even though the Cabinet's members are expected to change after the next parliamentary elections, Qandil said the government is aware of that and will do what it can as fast as it can.
Qandil also said the economic reform program must be activated immediately to address the fiscal deficit, and spending must be rationalized, resources increased and investment maximized.
"But we will keep social justice in mind," he said, adding that the poor remained poor for a long time because they did not benefit from subsidies of education, health or infrastructure.
Edited translation from MENA