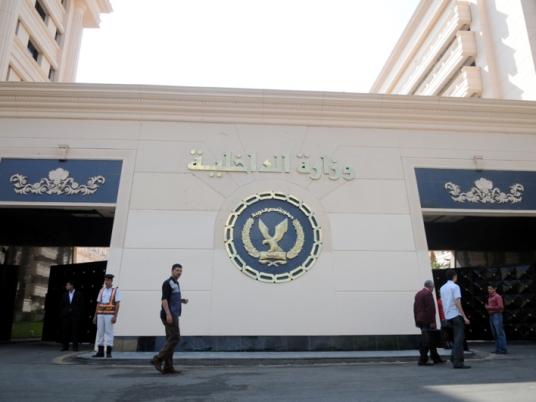 Giza prosecutors are investigating the death of a textile merchant in police custody several hours after his arrest in Warraq neighborhood Wednesday.
The family of the suspect has blamed the police for his death and described the allegations that he assaulted people, impersonated a military officer and destroyed three cars as malicious.
Police claim he became violent during the interrogation and suddenly collapsed.
The initial medical report attributed his death to bleeding in his brain as a result of high blood pressure. The prosecutor inspected his body and reported evidence of injuries on his leg and hands that suggested they had been bound.
The prosecution has summoned the doctor who prepared the medical report and sent the body to a forensic specialist for an autopsy. The police officer who had interrogated the suspect as well as three low-ranking officers from the same police station have also been called for questioning.
Edited translation from Al-Masry Al-Youm