---
Al-Masry Al-Youm
---
An official source with the Arab League said League is a regional organization and had no objection to the participation of [Ambassador] Buainain in its meetings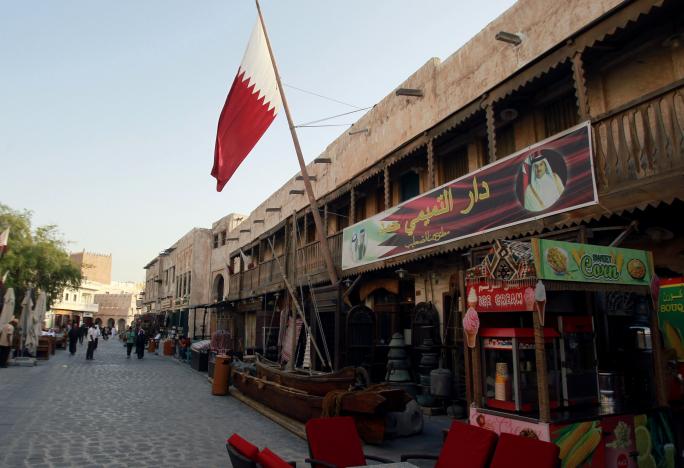 The Qatari Ambassador to Cairo, Saif bin Muqaddam al-Buainain, arrived in Cairo Thursday morning from Doha through Kuwait to resume work as Qatar's delegate to the Arab League, eight days after he left Egypt over a diplomatic crisis that severed Egypt-Qatar relations.
Buainain arrived from Doha via Kuwait on a Kuwaiti Airways flight.
The Qatari ambassador left Egypt on June 6 on his way back to his country through Turkey, in accordance with the instructions of the Qatari Foreign Ministry which asked him to leave Egypt in 48 hours.
An official source with the Arab League said the League is a regional organization and, as such, had no objection to the participation of al-Buainain in its meetings, adding that the disagreements between a number of Arab countries would not continue.
No meetings of delegates have been scheduled on the agenda of the Arab League so far unless a state calls for a meeting to discuss an emergency matter, the official added.
Edited translation from Al-Masry Al-Youm