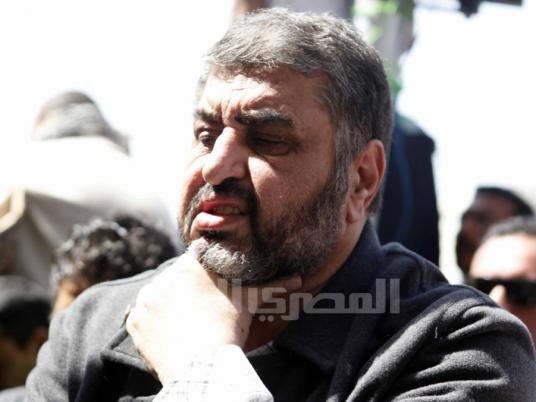 Mohamed Yousry Ibrahim, a nominee for minister of religious endowments in the new cabinet, denied on Saturday that Muslim Brotherhood leader Khairat al-Shater was behind his nomination.
"I bear all respect for Khairat al-Shater, but I just confirm that rumors that he was behind my nomination for minister of religious endowments are untrue," Ibrahim said on his Facebook page.
Ibrahim is the general secretary of the Legal Authority for Rights and Reform, a Salafi board that includes Shater and other Brotherhood members.
The Brotherhood supported Ibrahim in the parliamentary elections against former MP Mostafa al-Naggar.
Prime Minister Hesham Qandil, appointed by President Mohamed Morsy last week, is expected to announce the new cabinet soon.