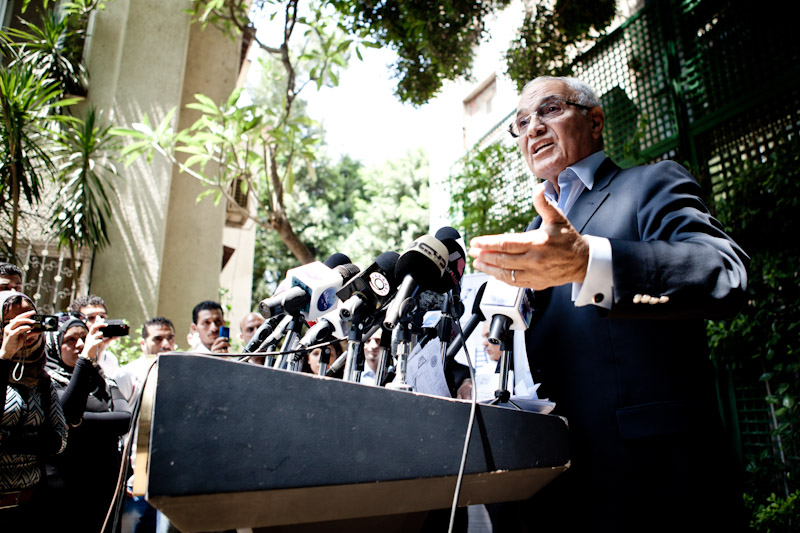 Former presidential hopeful and Mubarak-era Prime Minister Ahmed Shafiq has denied that the current Egyptian regime has stipulated his exclusion from political life in return for allowing him to return to Egypt from the UAE.
"I followed up with satisfaction the ruling of the administrative court which canceled the publication ban in the case of rigging the (2012) presidential election. Egyptians have the right to hold accountable those who rigged their will and hijacked their country," Shafiq tweeted on Thursday.
"Some websites have falsely attributed anonymous sources as saying they contacted officials in Egypt and received a (shocking response), stipulating they were excluding me from politics in return for my return. Those who fabricated this senility do not know who Ahmed Shafiq is," he added.
"My place is in Egypt. I will return, God willing, at the time I consider right. But I do not accept the continuation of my travel ban, which was issued under the Muslim Brotherhood," Shafiq said.
Shafiq called for confronting media fabrications.
Edited translation from Al-Masry Al-Youm