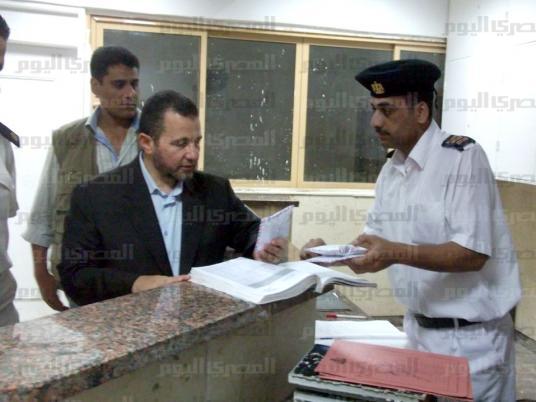 Shura Council MPs slammed Prime Minister Hesham Qandil and his Cabinet over diesel fuel shortages and lackluster Sinai development during Tuesday's session.
Liberal Wafd Party MP Mohamed Hanafy demanded Qandil and the petroleum minister be called before the council for not doing enough to avert the fuel crisis.
He also said Qandil has no charisma.
But others said a charming personality was not what the country needs to move forward.
"Charisma would not solve the problem," responded council speaker Ahmed Fahmy, adding that he plans to summon Qandil and any necessary ministers.
Later, MP Abdel Baqi Harb criticized Cabinet ministers for skipping Shura Council sessions.
"Must we beg them to come?" he asked.
Fahmy objected and said the word "beg" should be omitted from the minutes of the session.
Members of the council's Arab Affairs and National Security Committee also criticized the Cabinet today for delaying development in Sinai.
Major General Mohamed Shawky Rashwan, head of the Sinai Development Authority, said Sinai's current instability was prompting tourists to visit Israel and Jordan instead of Egypt.
Rashwan added the problem is with senior officials who are afraid to make concrete decisions to promote growth. Special committees dedicated to development also lack funding to pay members.
In related news, MP Khaled Auda called for the formation of a committee to examine whether Egyptian laws abide Sharia, adding that recent controversy over the passing of the Islamic bond law could have been avoided thanks to such a body.
Edited translation from Al-Masry Al-Youm