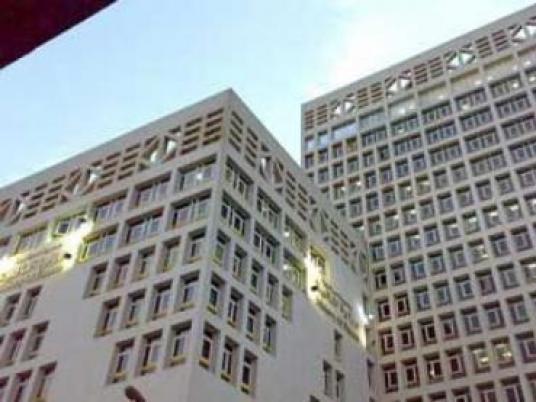 The state budget suffers from an incurable disease, with resources only covering 60 percent of public expenditures, state-owned Nile News quoted Finance Minister Momtaz al-Saeed as saying Sunday.
Government wages account for 25 percent of the budget, debt interests 25 percent, subsidies 27 percent and public investment 11 percent, he said during a press conference at the General Federation of Chambers of Commerce.
Egypt needs US$14.5 billion to offset its budget deficit and the public debt, he said. Foreign reserves dropped from US$25 billion to US$15 billion in November due to the country's instability and the economy sustained an opportunity loss of US$20 billion due to investment concerns and declining domestic and foreign tourism, according to the minister.
He cited potential solutions of cutting expenditures by reducing wages or introducing a progressive tax system, which he said may not be appropriate at this time. Borrowing and rationalizing subsidies, especially the 40 percent of subsidies he estimated go to those who don't need them, could also help ease the fiscal crisis without hurting the poor, he said.
Domestic and foreign debts amount to LE1.5 trillion, a burden he said would fall to future generations.
With negotiations to close a $4.8 billion International Monetary Fund expected to resume in January, Saeed say closing the deal would prove that the local economy is able to attract investment.
Prime Minister Hesham Qandil also said Sunday that the budget deficit is one of the biggest challenges facing the government, describing the economic situation as "critical," but also saying the country is not on the verge of bankruptcy.
He said that the Cabinet would quickly take measures to address high unemployment and the gaping budget deficit, and promised to provide new job opportunities and improve the investment climate.