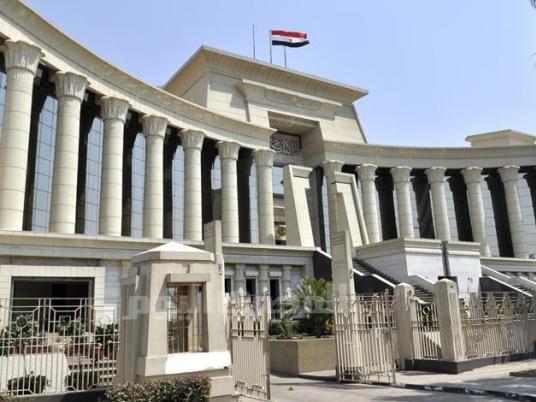 The Supreme Constitutional Court's general assembly agreed on Tuesday not to send representatives to the committee tasked with writing Egypt's new constitution.
Maher Samy, the court's vice president and official spokesperson, said the Supreme Constitutional Court has declined to be a part of the Constituent Assembly due to the lack of a consensus among political forces over its formation.
The court said it does not wish to become party to ongoing disagreements on the political scene.
Edited translation from MENA