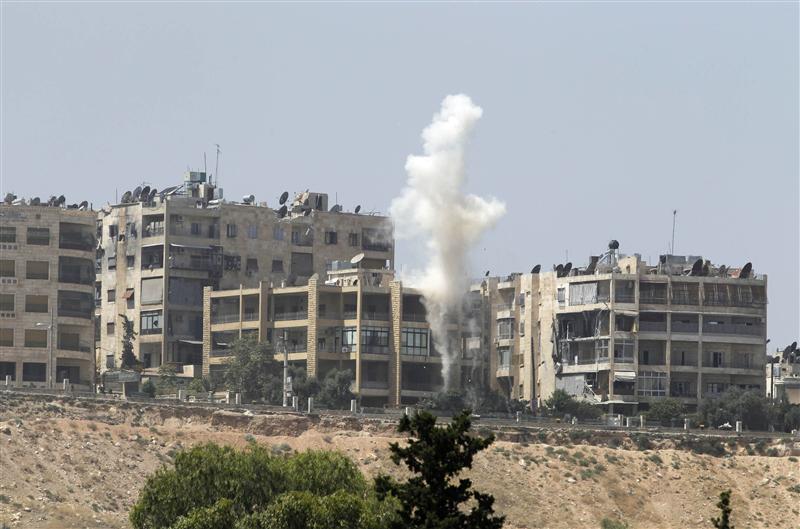 Syrian news agency SANA on Tuesday said the government has banned its citizens from performing hajj this year due to disagreements with the government of Saudi Arabia.
"The Syrian Supreme Hajj Committee has banned this season's pilgrimage because the Saudi Ministry of Hajj did not sign the pilgrimage agreement on time, although the committee met all required procedures," the agency said.
For the past 18 months Syria has seen mass protests against President Bashar al-Assad's regime, in which more than 27,000 people have been killed, according to the London-based Syrian Observatory for Human Rights.
Damascus accuses Saudi Arabia of arming and financing Assad's opponents, while Riyadh demands that Assad step down.
Edited translation from Al-Masry Al-Youm