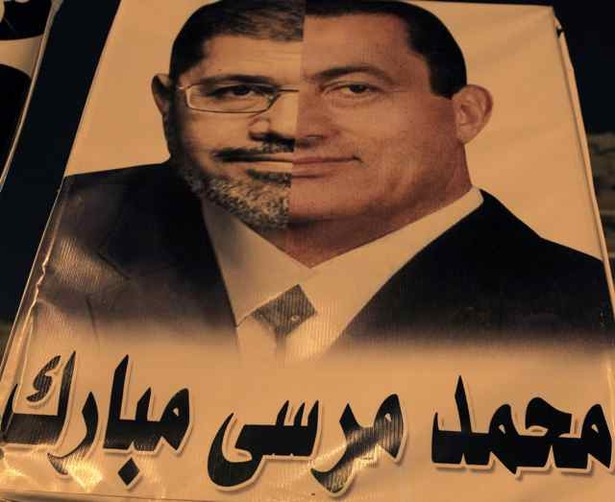 Egypt's opposition Tamarod campaign announced Tuesday it will collect signatures for one more week, ending its petition drive on 20 June ahead of mass protests demanding early presidential elections.
Campaign spokesperson Mahmoud Badr said that arrangements were being prepared to submit a full petition to the Supreme Constitutional Court (SCC) before 30 June, formally calling for a withdrawal of confidence in President Mohamed Morsy.
On 20 June Egyptians will have the final opportunity to join the Tamarod campaign, Badr said, adding that opposition campaigners were already in talks with legal and constitutional experts to discuss the way forward.
The first session, held on Monday, saw Lawyers' Syndicate chief Sameh Ashour discuss the legality of Tamarod's petition with activists.
Shura Council MP Nadia Henry has meanwhile announced she will donate her monthly salary from the council in support of the campaign.
"I would be honoured to inform you and the Egyptian people that I will cede all of my financial dues I receive from the council starting 2 June to Tamarod, which was able in a few months to give voice to the people I represent," Henry stated in a message to Shura Council Speaker Ahmed Fahmy.
In Egypt's provinces, Tamarod has continued to reach out to Egyptian citizens.
In Damietta, campaigners asked pro-Tamarod protesters to prepare black balloons and red placards for 30 June, ensuring demonstrations remained peaceful.
Fayoum regional spokesperson Mohamed Ali meanwhile said the campaign had picked up 57,000 signatures with some areas still to be counted.
According to Ali, policemen and Islamists were among those signing the petitions, including 5 members of the Muslim Brotherhood's Freedom and Justice Party.
Edited translation from Al-Masry Al-Youm