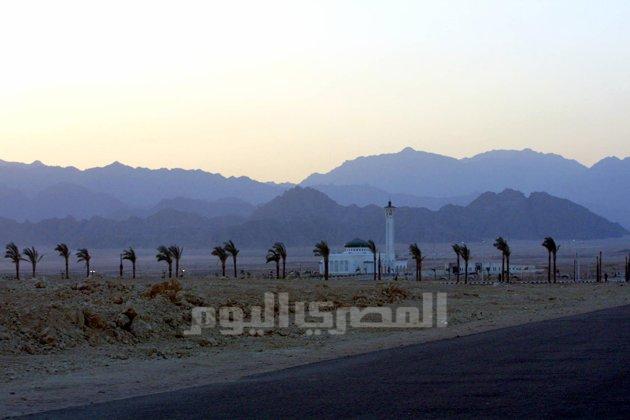 Two Russian tourists were killed and two others injured in a car crash in South Sinai, the consular department of the Russian Embassy in Cairo said.
The driver of the vehicle carrying eight tourists from St. Petersburg lost control on the way to Sharm el-Sheikh International Airport, the Russian Itar-Tass news agency reported Friday.
The two tourists killed were both men. A woman and her daughter who had been injured were transferred to a hospital for treatment. Other passengers were transferred to a hotel in Sharm el-Sheikh.