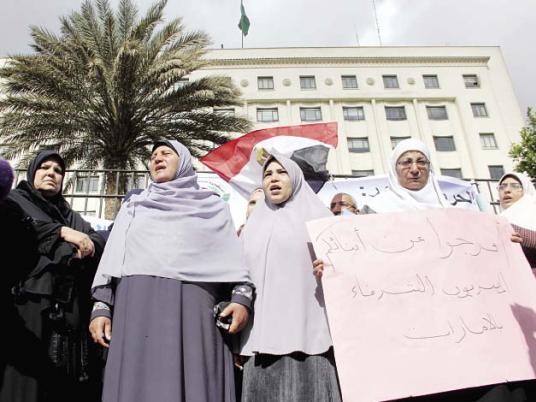 The United Arab Emirates is to put on trial 94 Islamists accused of plotting against the Gulf state, attorney general Salem Kobaish announced Sunday.
He said the accused, whose arrests were announced in July, will go on trial for "having created and led a movement aimed at opposing the basic foundations on which the state's political system is built and at seizing power."
The group had formed a "secret organization" which was in contact with individuals and organizations "abroad," including the Muslim Brotherhood, Kobaish said, quoted by the official news agency WAM.
The attorney general said they had also created or invested in real estate companies to finance their organization, but he did not specify when their trial will begin.
On 9 January, WAM reported that UAE prosecutors had begun questioning women allegedly linked to the group.
The UAE, a federation of seven emirates led by oil-rich Abu Dhabi, has not seen any of the widespread pro-reform protests that have swept other Arab countries, including fellow Gulf States Bahrain and Oman.
But authorities have stepped up a crackdown on voices of dissent and calls for democratic reform.
Dubai police Chief General Dahi Khalfan has accused the Muslim Brotherhood — which came to power after the uprisings in Egypt and Tunisia — of plotting against Gulf monarchies.
He charged the Islamists detained since last year were linked to the group.
This month, local media announced that UAE authorities had arrested 11 Egyptian residents suspected of links to the Brotherhood.
The case has sparked a sharp deterioration of relations between Abu Dhabi and Cairo, already under strain since Brotherhood candidate Mohamed Morsy's election as Egyptian president last June.
The Gulf country, where membership of political parties is banned, has rejected a request from Egypt for the release of its nationals.