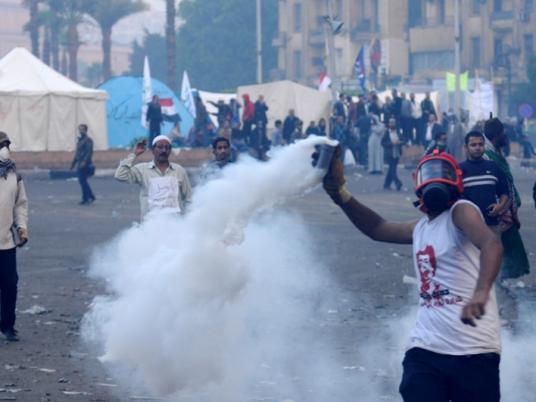 Germany is insisting that President Mohamed Morsy go ahead with his upcoming visit to Berlin, despite earlier comments warning that Egypt was at risk of renewed dictatorship.
German government Spokesperson Steffen Seibert emphasized Monday the importance of "having a dialogue with this important Arab country."
Morsy is scheduled to pay his first visit to Germany at the end of January.
Germany had earlier announced it was postponing a 240 million euro partial debt relief plan for Egypt, while expressing concerns over Egypt's political future.
German Development Minister Dirk Niebel told the daily Berliner Zeitung on Monday, "There's the danger that the dictatorial system of the deposed President Mubarak is simply resurrected with other people."
Niebel added that Instability in Egypt, as well as the deteriorating political situations in neighboring countries like Syria, Lebanon and Jordan, endanger the whole region, adding that his government had reduced its contacts with the Egyptian government indefinitely.
However, he expressed his country's readiness to support democracy and law in Egypt, saying, "It's in the hands of the Egyptian government."