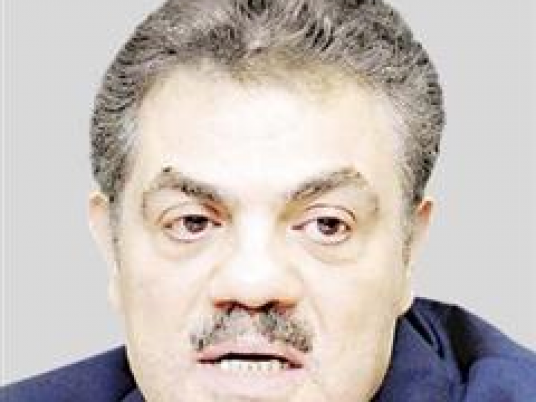 Wafd Party called on the parliament to postpone the discussions of Tiran and Sanafir agreement indefinitely, saying it is best to maintain unity among national powers and avoid disagreements during the "sensitive stage that Egypt is going through".
Sayed al-Badawy, the Wafd Party Chairman, said in a statement Sunday that some documents assert that the two islands are Egyptian, while others state that Saudi Arabia has mandated Egypt in 1950 to run the two islands. Contradicting documents have caused unprecedented controversy, he added.
Wafd Party's request to postpone the parliamentary discussion of the agreement comes as a means of maintaining brotherly relations with Saudi Arabia.
"We should not forget the historic stances of late King Abdullah bin Abdel Aziz and the support of the Saudi government and people for the June 30 revolution," he added.
Badawy called for the suspension of what he called media campaigns and political controversy about the agreement, in order to maintain unity and good relations with Saudi Arabia amid threats to the Arab region in the meantime.
According to parliamentary informed sources, the Parliament has decided to postpone the discussion of the Tiran and Sanafir agreement until after a final court verdict expected January 16.
The Supreme Administrative Court will rule on the appeal presented by the government, over the verdict nullifying the Red Sea islands agreement. The agreement has been nullified by the courts twice in 2016, once in June and another time, more recently, in November.
On Sunday, the Supreme Constitutional Court adjourned to February 12 two lawsuits filed by the government to suspend the Administrative Court verdict which nullified the maritime demarcation agreement between Egypt and Saudi Arabia.
The decision was taken to submit more documents and memorandums.
The State Lawsuits Authority, which represents the government, is now challenging the Administrative Court verdict at the Supreme Constitutional Court.