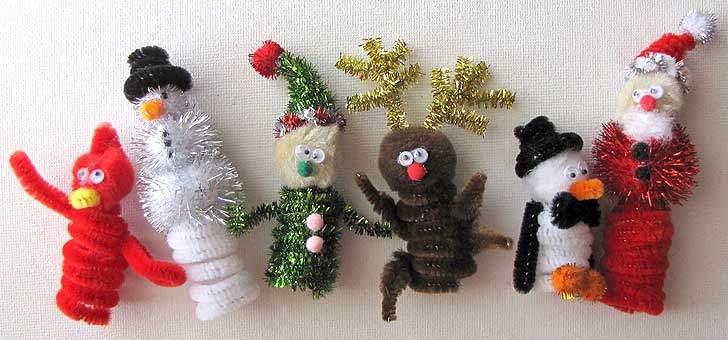 One way to fight the cold and work through the city's current tensions is to take time to celebrate the upcoming holidays. Coptic Christmas may fall on 7 January but caroling, dinners and tree decorating have already begun — schools will be taking off by the end of December and our combined efforts to help the country could help us unite in the run-up to the new year.
Friday, 14 December
Misr Language School's Winter Carnival starts at 10 am this Friday and continues till 6 pm. For LE20 (children under 6 enter free), attendees can enjoy a children's area with many rides, games and activities, a bazaar equipped with a food court and entertainment. Misr Language School is located on the Fayoum road, which begins at Remmaya Square in Haram.
Saturday, 15 December
Fairmont Nile City is holding its annual Tree Lighting event at 6 pm on Saturday in the Onyx Lounge. With Ahmed Harfoush singing Christmas songs and presents for children, this is sure to be a beautiful evening. For prices and reservations, call Fairmont Nile City at 02-2461-9494.
This piece was originally published in Egypt Independent's weekly print edition.