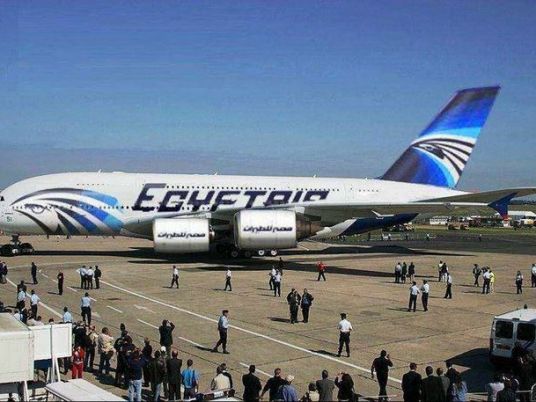 Civilian Pilots' Syndicate Secretary General Ali Roushdy said in a statement on Friday that 1,000 pilots are out of work, which equals 50 percent of the total number of pilots. "Whoever wants to become a pilot risks his future," he said.
Roushdy said it costs a student US$70,000 to become a pilot, whereas the market is saturated because investment in aviation costs a lot, while existing airlines have been suffering financially since the January revolution.
"EgyptAir pilots receive the lowest salaries in the world," he said, adding that new graduates will not be able to work for Arab airlines because they require experience.
"We, at the syndicate, are doing our best to improve working conditions for pilots," he said.
Edited translation from Al-Masry Al-Youm