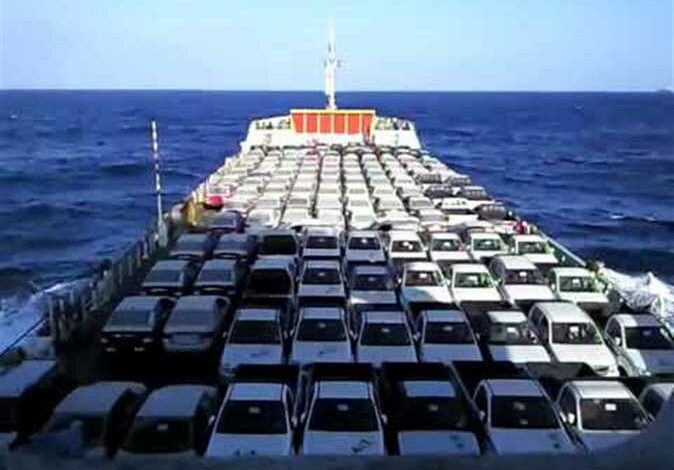 Egyptian Finance Minister Mohamed Maait said on Tuesday that 100,000 Egyptians residing abroad have registered online to benefit from the initiative to facilitate the import of cars for Egyptians expats.
He noted in a statement to the release of 800 imported cars for Egyptian expats, who have benefited from this initiative.
The total value of orders transferred from citizens  abroad has so far reached about US$ 500 million, Maait said.
He added that the recent legislative amendments include reducing the customs tax by 70 percent.
"We are committed to paying the deposits of Egyptians abroad. Beneficiaries of the initiative to facilitate the import of cars, on the set dates, at the exchange rate at the time they are due as an obligation of the public treasury," the minister said.
In October, the Egyptian government approved a bill allowing Egyptians living abroad to have one personal-use vehicle shipped to Egypt without paying customs duties or taxes, including the value-added tax (VAT).
Under the law, Egyptians, who have valid residence permits abroad and bank accounts, have the right to import one private passenger car for their personal use.
This works by cutting customs tax by 70%, in addition to allowing the expats to import cars over a period of five years instead of one year.