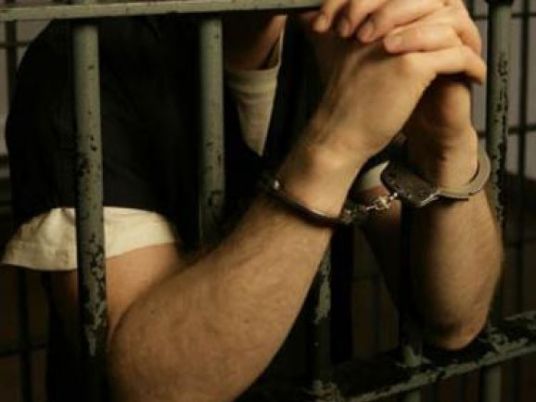 Thirteen Egyptian NGOs have urged the release of journalist Ismail Iskandarani, who was arrested following his return from Germany on Sunday, labelling his arrest "a violation of his freedom."
Iskandarani was attending a series of seminars in Europe and the United States prior to his arrest. Prosecutors, who remanded him in custody for 15 days, are interrogating him over charges of affiliation with the outlawed Muslim Brotherhood and the dissemination of false news to disrupt public security.
Iskandarani is a researcher with the Egyptian Center for Economic and Social Rights and an independent journalist who specializes in Sinai. He writes for several local and international news websites and was awarded several press prizes, both locally and internationally. He runs research for the France-based Arab Reform Initiative and had been a visiting fellow at the US-based Woodrow Wilson Center until last July.
The organizations described his arrest as "a continuation of journalists' persecution" and "a violation of international principles on press freedoms".
The signatories to the statement included the Egyptian Center for Economic and Social Rights, the Cairo Institute for Human Rights Studies and the Egyptian Initiative for Personal Rights.