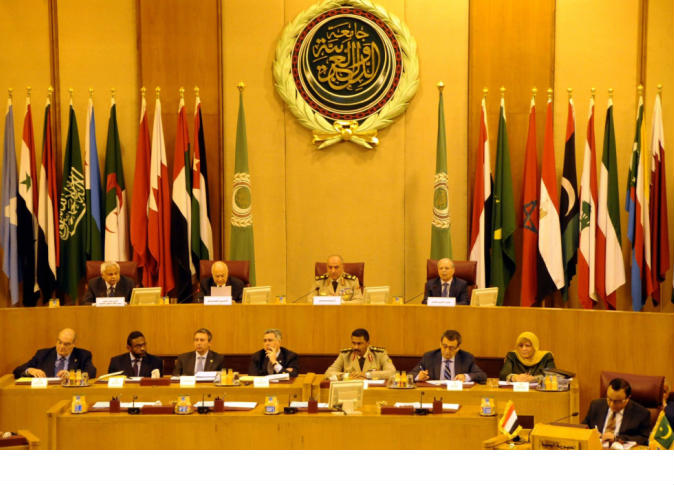 Fourteen Arab countries signed a memorandum of understanding to establish a joint Arab electricity market on the sidelines of the twelfth session of the Arab Ministerial Council for Electricity during a ceremony at the headquarters of the General Secretariat of the Arab League.
The MoU had been preliminarily approved by Arab foreign ministers at the Arab League on September 8.
The memorandum was signed by the UAE, Bahrain, Algeria, Saudi Arabia, Sudan, Iraq, Oman, Qatar, the United Comoros, Kuwait, Egypt, Libya, Morocco and Yemen.
On the sidelines of the signing ceremony, Kamal Hassan Ali, Assistant Secretary-General and head of the Economic Affairs Sector at the Arab League, said that the memorandum of understanding is a high-level document signed by the ministers concerned with electricity in the Arab countries or their representatives to confirm their political commitment to support the process of connecting the electricity networks of Arab countries.
The MoU is the culmination of several years of continuous work by experts; technicians; a team from the Arab Fund for Economic and Social Development; and a team from the World Bank, said Ali; noting that the agreement will be put into effect once signed by the seven Arab countries.
During the celebration, the chairman and members of the supervising committee from the study of the comprehensive Arab electricity connection was honored.
Edited translation from Al-Masry Al-Youm