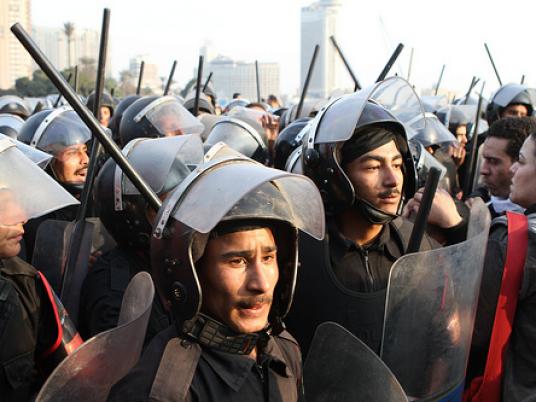 On Friday, 18 Central Security Forces (CSF) recruits were injured in an accident on the Met Salsil-al-Kurdi road in Daqahliya.
The victims were injured when the vehicle carrying them rolled over on the road.
The governor of Daqahliya issued a statement in which he said he contacted the Health Department officials who assured that the injured were in good health.
The injuries suffered by the recruits included bruises, minor injuries and low blood flow.
The governor confirmed that the Met Salsil hospital received the injured and treated them with first aid as soon as they arrived.