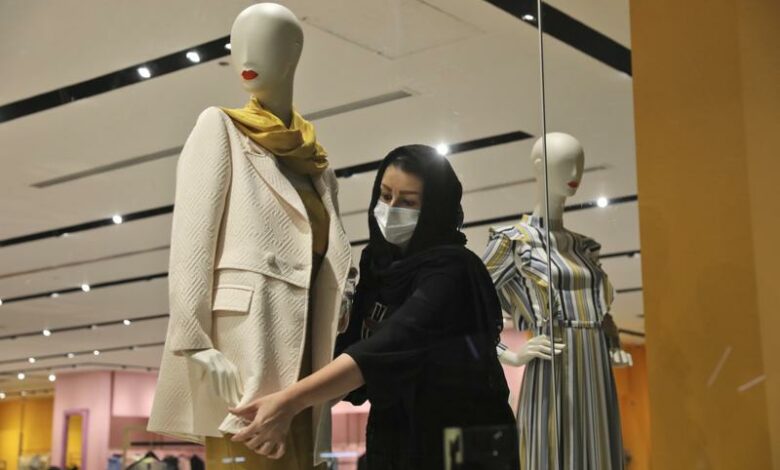 The number of stores that take part in the sale has so far reached 1,800, including clothing, household appliances, and shoe stores, Minister of Supply and Internal Trade, Ali al-Moselhy, said.
He added that price reductions in shops aim to contribute to increasing the purchasing power of citizens.
The number of shops participating in the sale is expected to reach 3,500 shops, Ahmed Kamal, the official spokesperson for the ministry and assistant minister, stated, pointing out that the sale contributes to revitalizing the internal trade movement and provides the citizen's needs of goods with rates of reductions varying between 30 percent and 50 percent.
While Ahmed Aboul Fadl, Director General of Trademarks, confirmed that the number of complaints filed against violating shops during crackdowns by the Supply Ministry, has reached 171.
Violations varied between fake sales, and advertisement without a permit.
The summer sale, which started last week, offers goods with discounts between 40 percent and 50 percent, Abdel Moneim Khalil, Head of the Trade Sector at the Ministry of Supply, said, adding that the exhibitions under the sale are continuing for a month.
He added, during a telephone interview on dmc channel, on Monday morning, that any citizen who buys any commodity must obtain the invoice to know the discounts and prevent sellers from taking advantage of citizens.
Khalil pointed out that the ministry receives complaints on hotline number 16528, or through its official page on Facebook.