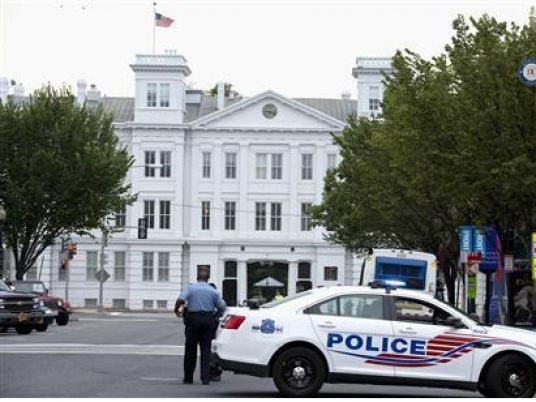 The UN Entity for Gender Equality and the Empowerment of Women released a statement by 35 Libyan female activists stating their vision about the furure of their country in light of the ongoing civil war.
The female activists, from different backgrounds and regions, called for the need to achieve peace and stability and engage in dialogue to establish democracy in Libya.
The statement set 10 demands including a ceasefire and encouraging peaceful dialogue, appealing to various parties to respect the international law and protect victims of the civil war, contributing to the development of strategies to apply the confidence measures agreed upon in the first round of dialogue in Geneva, ensuring the participation of women in solving the dispute, releasing female detainees who were held illegally, issuing transitional justice laws, promoting moderate media and religious discourse to establish tolerance and national unity, as well as activating the roles of the Arab League, African Union and Arab Maghreb Union to support Libyan national dialogue.
The statement was issued at the end of a two-day workshop held in Tunis, the Tunisian capital, where activists discussed the security situation and to back the Libyan political dialogue in Geneva.