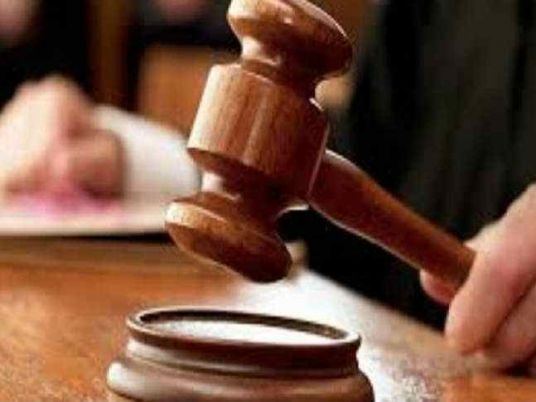 ِEgypt's military prosecuted 425 civilians in November, an independent group of lawyers said in a recent report, highlighting incidents which it deemed violations of human rights and press freedoms.
The Lawyers for Democracy Initiative said that in November there were 55 cases which represented a breach against freedom of opinion and expression, adding that the situation in November was no better than the preceding month, with violations against media freedoms and security assaults on detainees growing more intense.
The same month saw Egyptian courts issue death sentences to 11 people in four separate cases.
The report also added that 25 terrorist attacks claimed the lives of 13 civilians, 14 security personnel and four attackers in the same month.