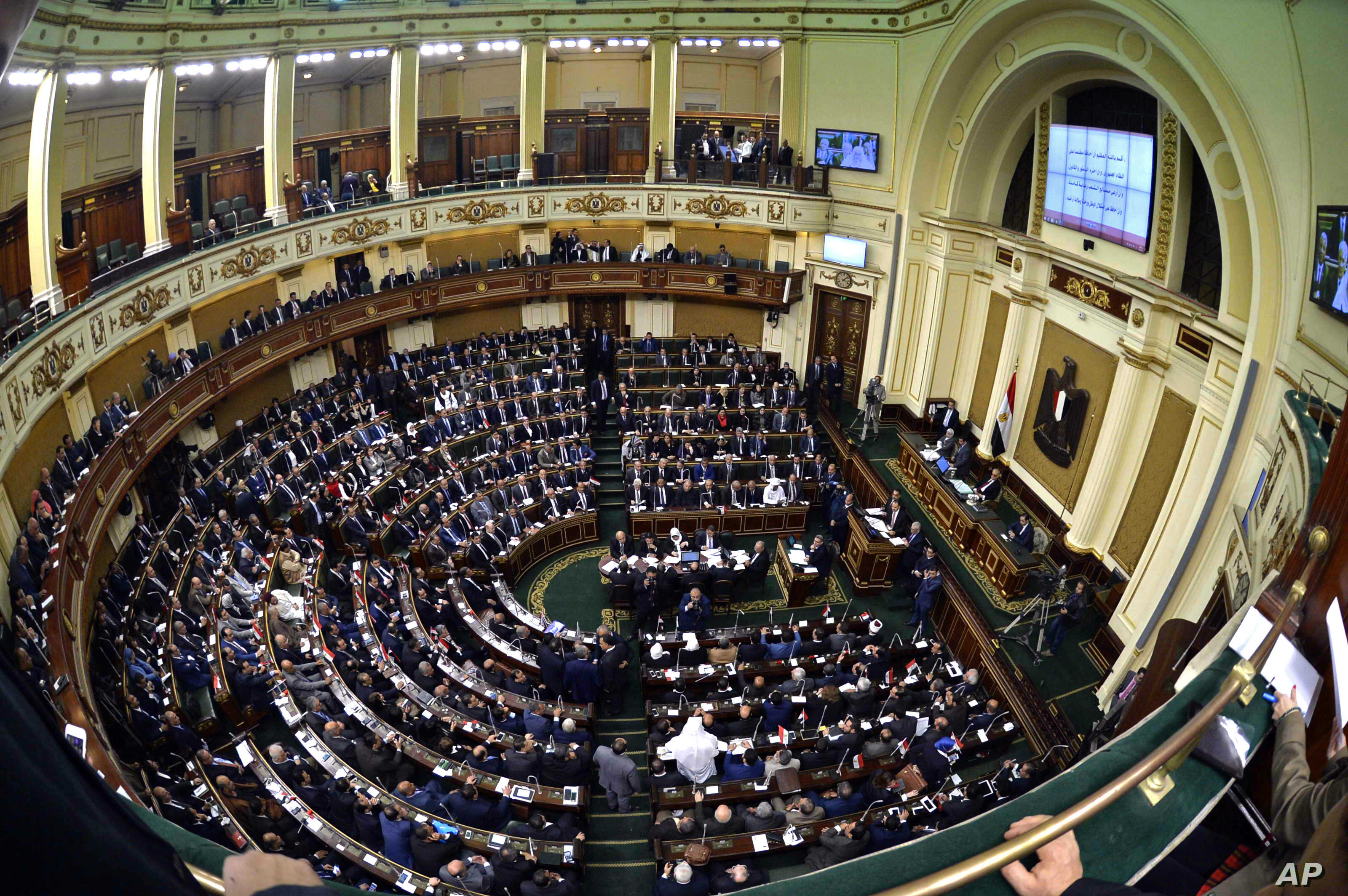 The 4th session of the National Dialogue's political axis kicked off on Sunday at Cairo International Convention Center in Nasr City to discuss encouraging interaction between the Egyptian academic community and its counterparts abroad, including requirements for freedom of academic research.
A specialized committee meeting on law regulating work of civil society organizations and non-governmental organizations (NGOs), along with its bylaws, as well as working out solutions for all obstacles hindering civil society work is to be held as part of the sessions' discussions.
There will be another meeting tackling the Local Administration Law and the Law of Municipal Councils.
On Thursday, the National Dialogue's Board of Trustees approved the agenda for the dialogue's fourth week of sessions, General Coordinator of the Dialogue Diaa Rashwan announced.
The general coordinator said that a series of specialized mini-meetings are being held to formulate conclusions and proposals from the general sessions. The outcome of deliberations will be presented to the board of trustees for discussion and final approval before they are submitted to President Abdel-Fattah al-Sisi.
All meetings would represent the perspectives of all participants during the general sessions, Rashwan added.
The dialogue's third session delved into crucial issues, including freedom of information and expression in Egypt.
The session featured a panel discussion on the composition of the Egyptian parliament's lower and upper chambers (House of Representatives and Senate), including discussions on full-time membership in both chambers, as outlined in the previous agenda statement.
On Tuesday, the economic axis discussions will include two consecutive sessions on reforming public financial management and two other consecutive meetings on industrial policies (joint session between the Industry and Private Investment Committees).
On Thursday, the social axis discussions will include two consecutive sessions on institutions and cultural policies.
The discussions will also include a session on the causes and means of addressing domestic violence, as well as another session on cyber risks.