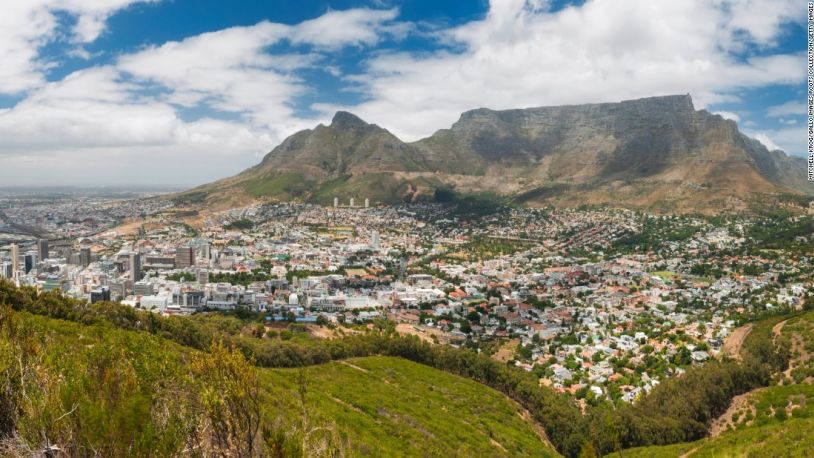 Sandwiched between that last blast of Labor Day madness in September and the upcoming holiday rush, October can give travelers a chance to enjoy their getaways with lighter crowds, less stress and lower prices.
And then there's the weather. This Goldilocks of months isn't too hot or too cold in most places. It's autumn in the Northern Hemisphere and spring in the Southern, a pleasing time for folks who don't like temperature extremes.
October is considered "shoulder season" in many places. You get a discount from the high prices of peak summer season, but many warm-weather resorts may still be open for business.
"October is popular month for travel," says Marsha Souders, president of Prestige Travel — A Virtuoso Agency, in Atlanta. It's "less crowded, cooler weather and has affordable pricing to many interesting destinations."
With that in mind, here are five places around the world you may want to visit in October: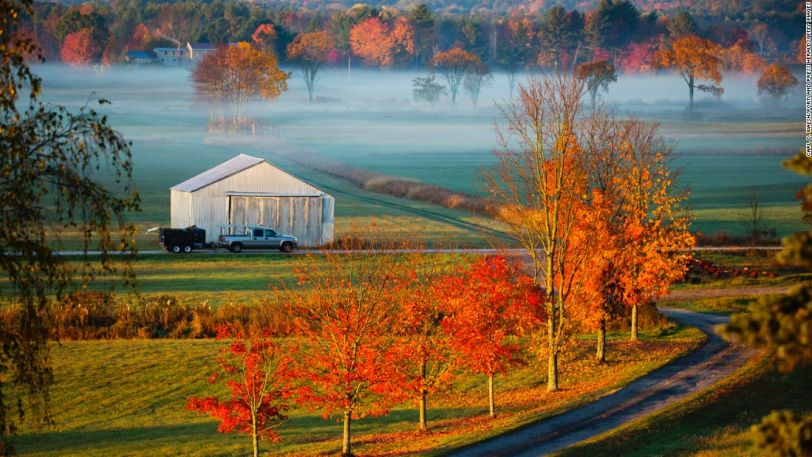 The biggest state in New England has its charms all year, but autumn is a magic time here. And a good bit of that really comes down to its impressive fall foliage.
As you wander through this cultural mash-up, look for houses and churches carved out of native limestone in a mix of Moorish, Byzantine, Neoclassical and other architectural styles.
If you like to shop for souvenirs, look for homemade lace (great for tablecloths and napkins), liqueurs and sweets made from figs, and silver filigree jewelry with Malta crosses on it.
You can't get a direct flight from the United States, so it's a great excuse to do a layover in Rome. And if your layover is too short to get a decent meal on the continent, don't fret it — there's great Italian food on Malta, too.
For a city of around 20 million souls, Mexico City can surprisingly still fly under many people's travel radar. But with its bountiful history, world-class museums and artsy neighborhoods, Mexico City is a top destination.