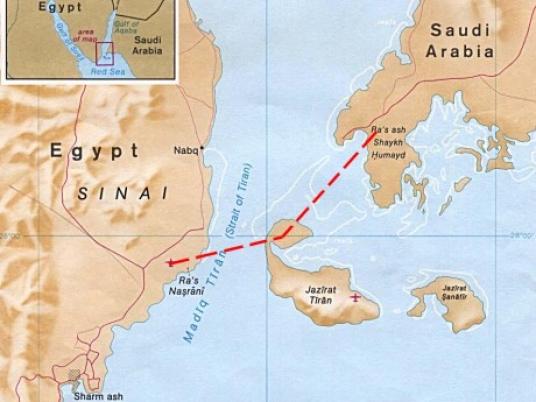 The amount of trade between Egypt and Saudi Arabia increased during the first quarter of 2012 by 50 percent, compared to the same period in 2012, an Egyptian official has said.
Hussein Omran, director of the foreign trade department at the Ministry of Industry and Trade, told the Saudi Al-Watan newspaper on Saturday — the volume of trade exchange between the two countries reached unprecedented levels during the first three months of 2012, to a record US$1.21 billion compared to $800 million in the same period in 2011.
He said that the volume of trade between the two countries amounted to a gross of about $4.75 billion by the end of 2011, compared to $4.1 billion in 2010, with an increase of nearly 16 percent. Omran expected the figure to exceed $5 billion by the end of 2012.
Saudi investments in Egypt are estimated as being worth around $12 billion, of which $4 billion worth are facing major problems after the government seized some Saudi companies after court rulings revoked the sale contracts of those companies due to irregularites.
Egypt said that it is working on solving all the problems facing the Saudi investments in the country.
Omran added that Egypt's imports from the KSA during the first quarter of 2012 amounted to about $682 million, while the total of Egypt's exports was about $528 million. He pointed out that this means the bilateral trade balance has achieved a surplus of $300 million in favor of Saudi Arabia so far in 2012.
He added that the total number of Saudi projects established in Egypt is about 2315.