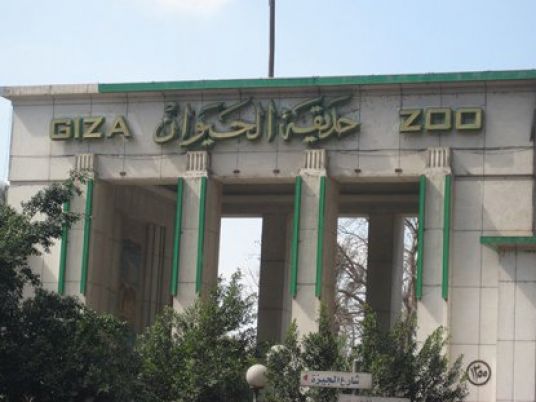 The Giza Zoo received a total of 40,000 visitors on the first day of Eid al-Adha and 20,000 on Thursday morning, bringing the total visitors to the zoo during the first and second days of Eid al-Adha to 60,000 so far despite relatively high temperatures, an official report issued by the Ministry of Agriculture showed.
The Ministry of Agriculture and Land Reclamation raised the state of emergency to the maximum at the Giza Zoo and the Aquarium Grotto Garden in Zamalek, on Thursday, the second day of Eid al-Adha.
According to the report, giraffes, chimpanzees, bears, sea lions and hippopotamuses were the most visited animals at the Giza Zoo.
Other popular areas included river pedalos, the Children's Zoo, the house of reptiles, and birds.
An official report issued by the Ministry of Agriculture revealed earlier that the Giza Zoo will undergo a development plan after Eid al-Fitr holiday, in order to revive the zoo in accordance with international standards.
The report stated that the features of the development will not affect archaeological and historical areas or green spaces, depending on the standards of the World Association of Zoos and Aquariums.