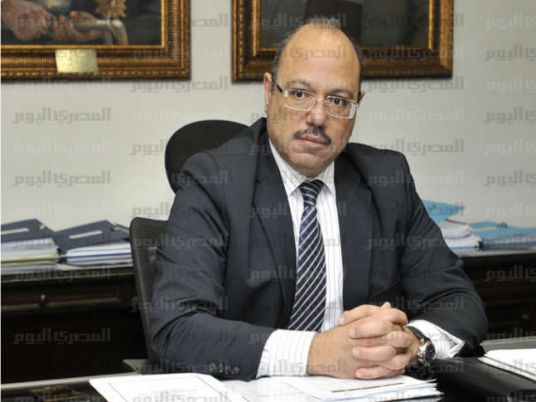 Approximately 6.3 million tax assessment letters for residential units and 1.8 million commercial, industrial and service activities' units, including roughly 1,000 factories, have been sent to owners, the Real Estate Tax Authority announced Tuesday.
Two million requests submitted by house owners asking for an exemption from the real estate tax have been approved by the authority, according to the statement.
Chairman of the Real Estate Tax Authority Samia Hussein said in an earlier statement that the government expects to collect nearly LE3.5 billion (roughly US$489 million) in revenues from this tax.
According to Finance Minister Hany Qadry Demian, housing units allocated to children are exempted from the real estate tax if the parents can prove through the address on ID cards that they are planned residences for their children.
Family residences that are valued at less than two million pounds are also exempted.
Demian said 25 percent of revenues will be directed to governorates as an additional source of income, 25 percent to fund the development of slums, and 50 percent to the public treasury for education, health, insurance and development projects.