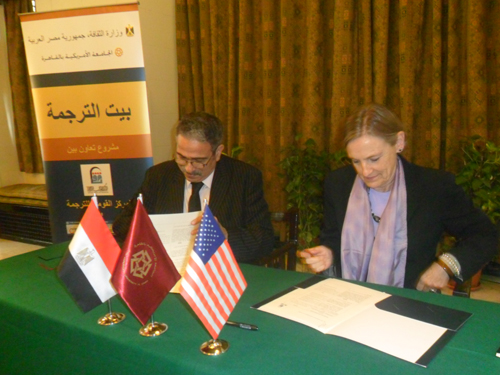 Transportation Ministry Spokesperson Ahmed Ibrahim has said that Minister Saad al-Geyoushi warned a year and half ago that 700 bridges across Egypt could collapse due to overloading and lack of maintenance.
Geyoushi, who was head of the General Authority for Roads, Bridges and Land Transport at the time, issued the warning based on a report by the Japan International Cooperation Agency (JICA).
A protocol was signed for three years of cooperation with JICA, which sent Japanese experts to check Egyptain bridges and conduct training, carrying out tests on 20 bridges.
Engineers from the Egyptian authority were trained in testing bridges by their Japanese counterparts. The JICA also provided a program for testing and maintenance, along with equipment for the task.
The JICA also recommended the testing and maintenance of 700 bridges out of a total 1,726, in addition to maintenance work on another 300 bridges.
Ibrahim said that safety problems were mostly associated with older bridges, 40 percent of which were built more than a century ago. The minister had decided to prioritize these old bridges, allocating additional funds to their maintenance.
New bridges are generally built to better specifications and are therefore safer, said Ibrahim.
He added that the ministry is about to make a legislative amendment to criminalize the overloading of bridges, as well as installing cameras along roads.
A bridge collapsed last month in Sohag only seven months after it was opened, suggesting that not all new bridges are safe and provoking angry reactions in the media.
President Abdel Fattah al-Sisi said later that the bridge was among 133 built over the past two years at a total cost of LE25 billion.
Edited translation from Al-Masry Al-Youm