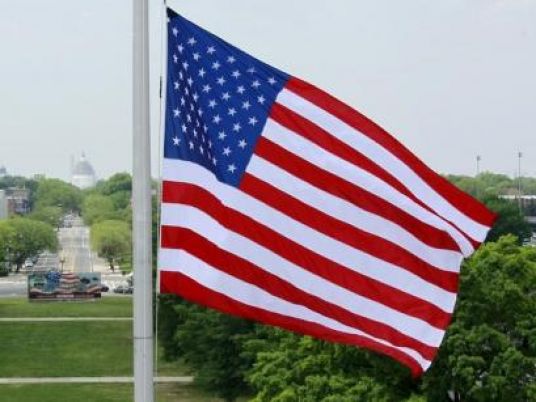 Some 750,000 Egyptians have applied for entry to the United States through the Diversity Immigrant Visa (DV) Program in 2016, with 3,300 successful applicants so far, said Sean Murphy, the US Consul General in Cairo, on Tuesday.
Speaking to journalists at the US Embassy on Tuesday evening, Murphy said that each year the US awards around 3,500 visas through the DV program, which is also known as the Green Card Lottery.

Murphy said that applications for 2017 started on October 4, 2016, and the deadline for applications is November 7.
Winners are selected through a lottery and results are announced on the US Embassy's official website. The visas as are granted to whole families, including any children up to 21 years old, he said.
Excellence in the English language is not required, he pointed out.
According to the website of the US Department of Homeland Security, the DV program makes up to 50,000 immigrant visas available each year. The program targets nations with a low rate of immigration to the US.
On entering the US via the program, applicants are then able to apply for a Green Card, providing them with permanent residence status in the United States.