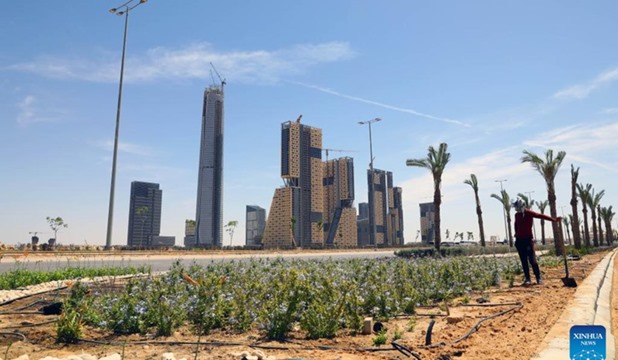 The 7th Arab Housing Conference entitled "Towards Smart Sustainable Cities that Achieve Quality of Life" kicked off Sunday at the New Administrative Capital (NAC).
The three-day event is being held on the sidelines of the 39th session of the Council of Arab Ministers of Housing and Reconstruction (CAMHR).
Arab League (AL) Secretary General Ahmed Abul Gheit, Minister of Housing, Utilities and Urban Communities Assem el-Gazzar, a number of Arab housing ministers and housing sector officials are taking part in the gathering.
The conference will present pilot experiences, projects and best practices for participating Arab countries to keep abreast of technological developments and mechanisms for planning smart and sustainable cities.
It also aims to present new smart building technology, infrastructure, real estate development and information technology.