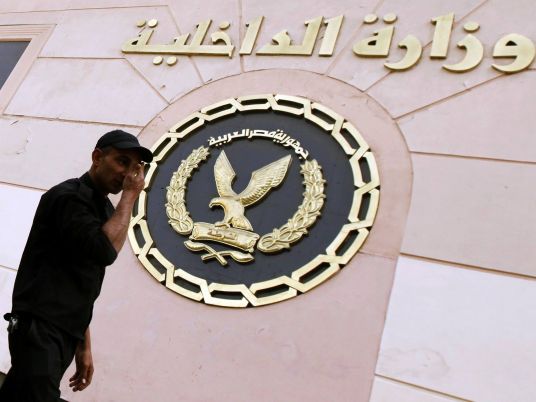 The Interior Ministry announced Sunday the assassination of eight Hassm terrorist group members in a shoot-out at a desert camp in Fayoum. Five other members were arrested in the Giza and Ismailia governorates.
The National Security Sector received information that the group held a training camp for new young members at a desert area in Fayoum on the use of various types of weapons and self-defense preparation for a series of terrorist attacks, the statement read.
The security authorities obtained a permission for a siege operation from the prosecution. When security forces approached the camp the suspects fired at the forces who responded with fire killing eight, the statement said.
Four automatic rifles, two pistols, ammunition, food, water, two motorcycles and fuel jerrycans were seized at the site of the incident.
Five other members of the group were arrested in the Giza and Ismailia in crackdowns on the group's hideouts. Documents of terrorist plots by the group were seized in the operation, the statement said.
Edited translation from Al-Masry Al-Youm