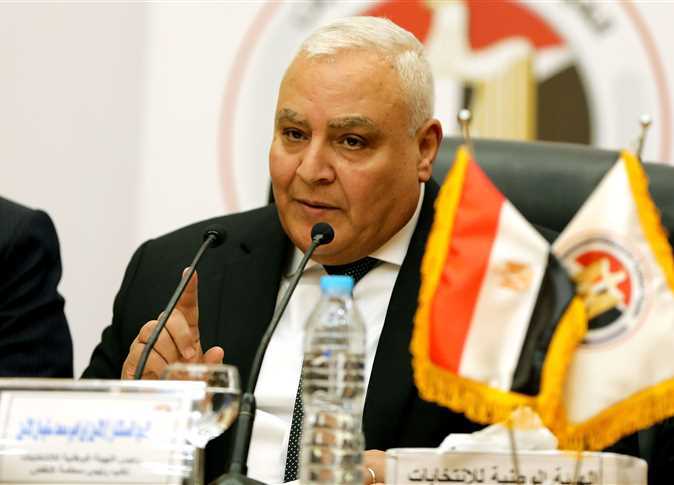 President of the National Elections Authority (NEA) Lasheen Ibrahim announced on Tuesday the results of the referendum on the constitutional amendments.
More than 23.4 million voters voted in favor of the amendments, constituting 88.83 percent of the valid votes, Ibrahim said during a press conference last night.
According to NEA statistics, 27,193,593 Egyptians casted their votes out of about 61 million Egyptian eligible voters, representing 44.33 percent of eligible voters.
The valid votes are more than 26.36 million, while the invalid votes are 831,172, Ibrahim said, adding that more than 2.94 million voted against the constitutional amendments, representing 11.17 percent of the valid votes.
He stressed that the constitutional referendum came out in the most appropriate form for the future of Egypt and its aspirations for tomorrow. He added that democracy exists by public will.
Ibrahim stressed that serious and effective participation is a manifestation of the Egyptian people's desire to bolster democracy and exercise the right to shape the future.
He said that the turnout at polling centers confirms that the people are the source of authority. Egyptians lined up in front of polling stations–men and women–to discuss options and help each other cast votes. Ibrahim pointed out that the implementation of the referendum took place in record time.
President Abdel Fattah al-Sisi saluted and expressed appreciation for the people of Egypt for the wonderful vote-casting scene.
In a post on his official Facebook page, Sisi said that this will be a point of pride in the nation's history.
Egypt's House of Representatives passed the constitutional amendments after voting on them during a plenary session on Tuesday, April 16. 531 MPs approved the amendments and 22 others rejected them. One MP abstained from voting.
The amendments include a transitional article that allows the current president to remain in office until 2024. The current president can run for a second term of six years, possibly remaining until 2030.
The proposed constitutional amendments include the implementation of: a senate, a second chamber for parliament, a women's quota in parliament that designates female presence of no less than 25 percent of the members, a maintenance of youth and special percentages, appropriate representation of workers, farmers, youth and Copts, the extension of the presidential term in office from four to six years, and the appointment of one or more deputies to the president.
Edited translation from Al-Masry Al-Youm