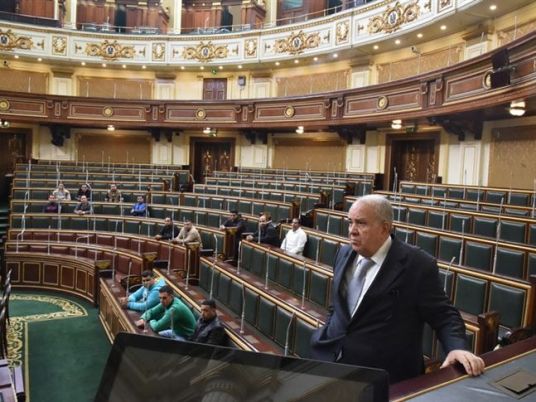 Ninety-three laws need to be discussed in the next parliament, most specifically the law regulating protests and the presidential election law, said Legal Affairs and the House of Representatives Minister Magdy el-Agati.
During an interview Tuesday evening on MBC Masr channel, Agati stressed that the 93 laws must be submitted to the parliament for review within 15 days starting on the first day parliament convenes.
The government will not suggest an amendment to the law regulating protests because it believes that it does not need to be amended, Agati told MBC Masr channel.
"Nobody can amend the Constitution so as to extend the president's term in office," he said.
Agati objected to amending the Constitution, saying it needs to be given a chance to be applied before it is amended.
Edited translation from Al-Masry Al-Youm