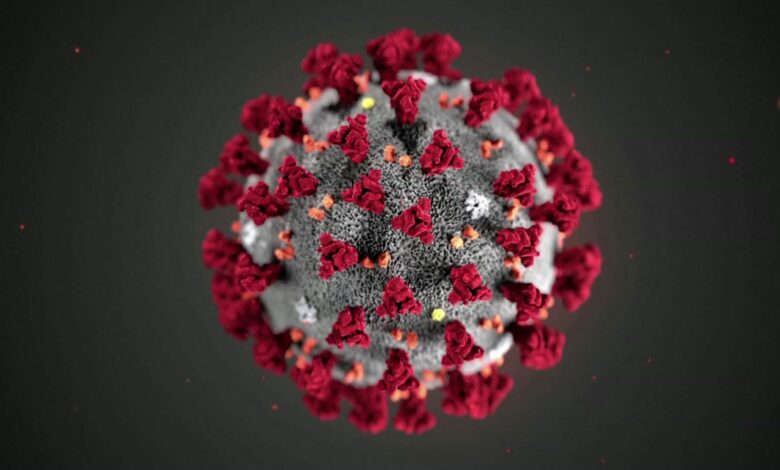 Out of 100 cases infected with the respiratory syncytial virus in Egypt, 98 are without symptoms or have simple symptoms, Hossam Abdel Ghaffar, a spokesperson for the Ministry of Health and Population, said, pointing out that these cases do not need treatment and his condition improves naturally.
The remaining 2 percent are those that need medicines and medical intervention, because the matter may develop into Pneumonia, he said.
Respiratory viruses are spread every year during the winter season, including the influenza virus and the respiratory syncytial virus, Abdel Ghaffar said.
He concluded by saying that what was present in the past will continue to exist for a while. 
Abdel Ghaffar added in a telephone interview on the "Al-Hayat Al-Youm" program, which is shown on "Al-Hayat" channel, Wednesday, that this year has witnessed an increase in the rate of respiratory syncytial virus infection, pointing out that the virus mainly affects children, but it may also infect adults.
Abdel Ghaffar revealed that the symptoms of the virus are high temperature, adding that if it does not decrease for three days, a patient must go to the doctor, and if there is difficulty breathing or cyanosis in the mucous membranes, a patient must go to the doctor immediately, he added.
The virus has no specific treatment. It is like regular flu, and it is not treated with antibiotics and there is no vaccine for it.
On how to avoid infection with the virus, Abdel Ghaffar said: "We must raise immunity by eating healthy, drinking fluids, ventilation, and committing to continuous disinfection of hands and surfaces."