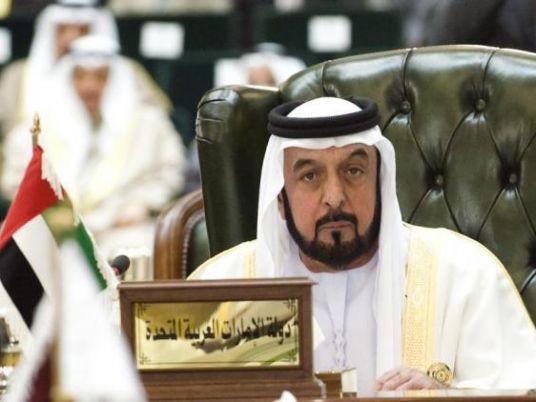 With the Arab League holding its 26th summit in the resort city of Sharm el-Sheikh in Egypt, primarily to discuss the turmoil in Yemen, some Arab leaders were absent from the event for multiple reasons:
1-Syrian President Bashar al-Assad
Syria's membership in the Arab League has been suspended over President Assad's crackdown on the four-year uprising against his regime, which left hundreds of thousands dead.
2-Lebanon's president
Lebanon has failed to elect a new president 20 times since Michel Sleiman's term ended in May 2014.
3-Libya's president
Libya has not elected a president since the ouster of former longtime leader Muammar al-Qadhafi.
4-Algeria's president
While Algeria did not officially justify its absence, it is known that President Abdelaziz Bouteflika has suffered from poor health over the past few years, appearing in a wheelchair during the inauguration of his fourth term in April 2014.
5-Oman's King
Sultan Qabus bin Said came back recently from an eight-month medical trip to Germany.
6-Morocco's king
Morocco did not declare the reasons behind King Mohammed VI's absence.
7-President of Comoros
No reasons were officially given for President Ikililou Dhoinine's absence.
8-UAE president
The United Arab Emirates, a major participant in the strikes on Yemen, has not stated the reason for President Khalifa bin Zayed Al Nahyan's absence at the summit.
Edited translation from Al-Masry Al-Youm